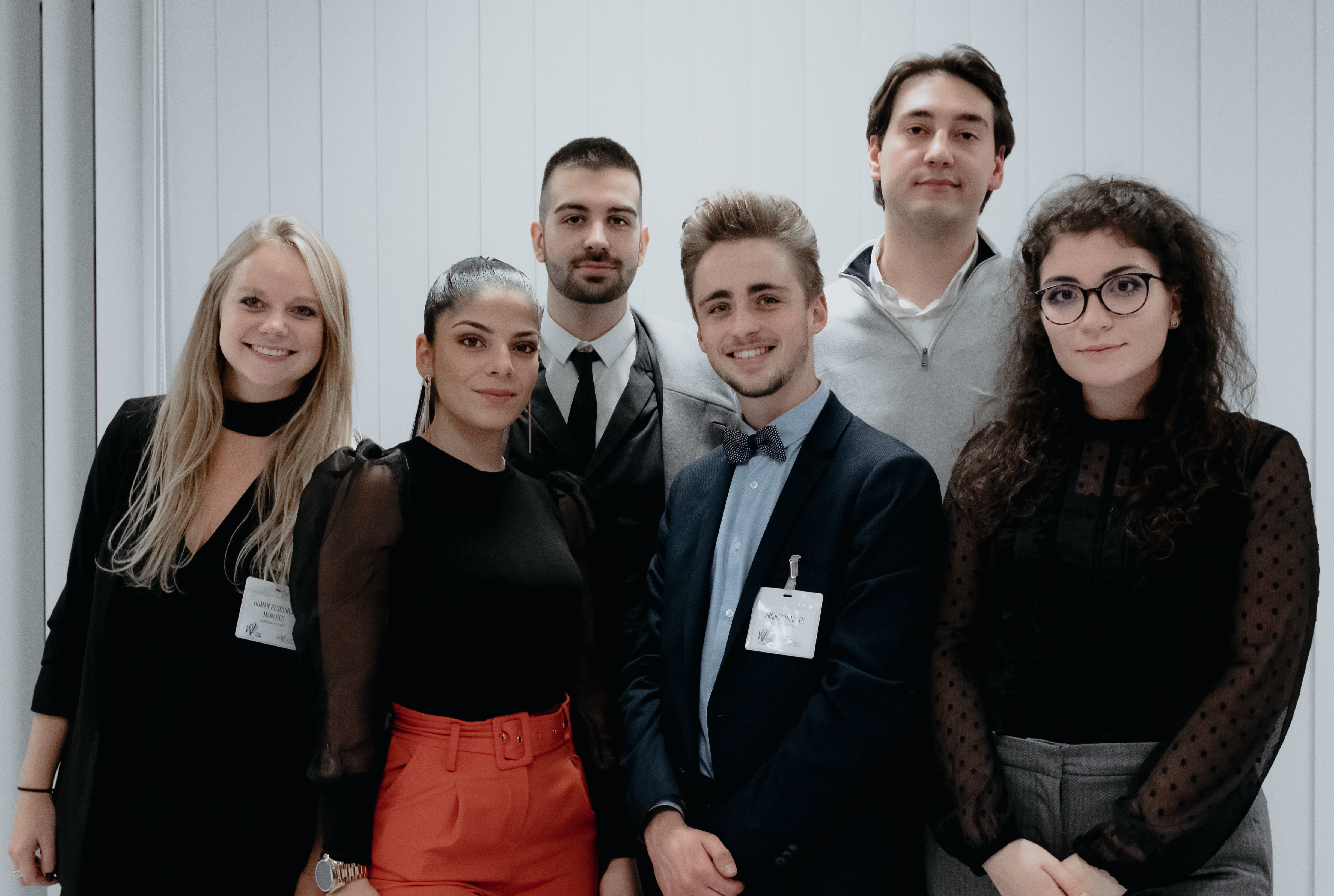 Our company
Jewacs is a junior company founded in 2003, by a small group of students and a teacher, within the Warocqué Faculty of Economics and Management of UMONS.
We are members of JE Belgium which is a network of Junior Entreprise throughout the world.
Our goal is to allow students to put their academic skills into practice so that they can gain experience through various projects carried out for companies.
Our team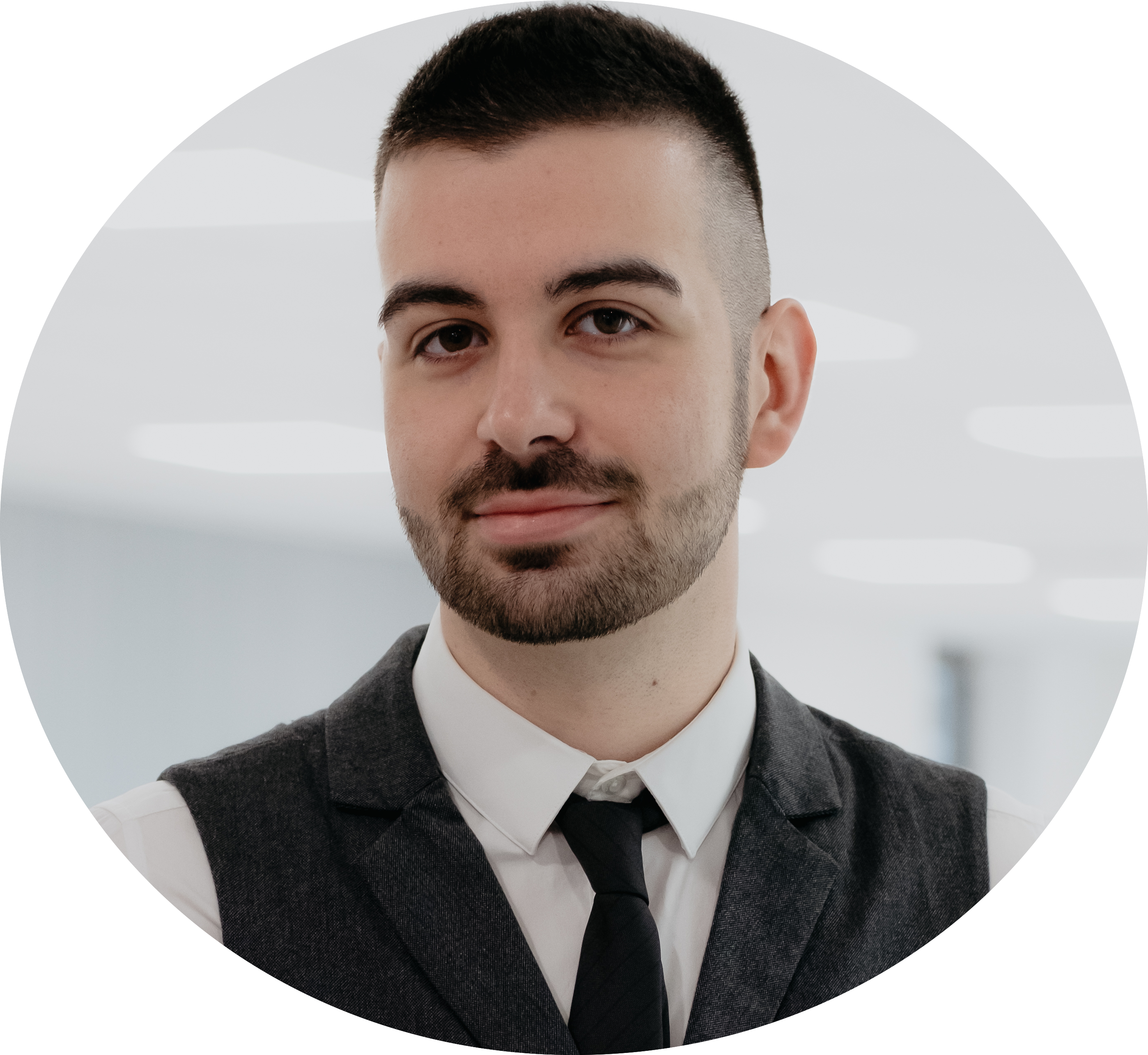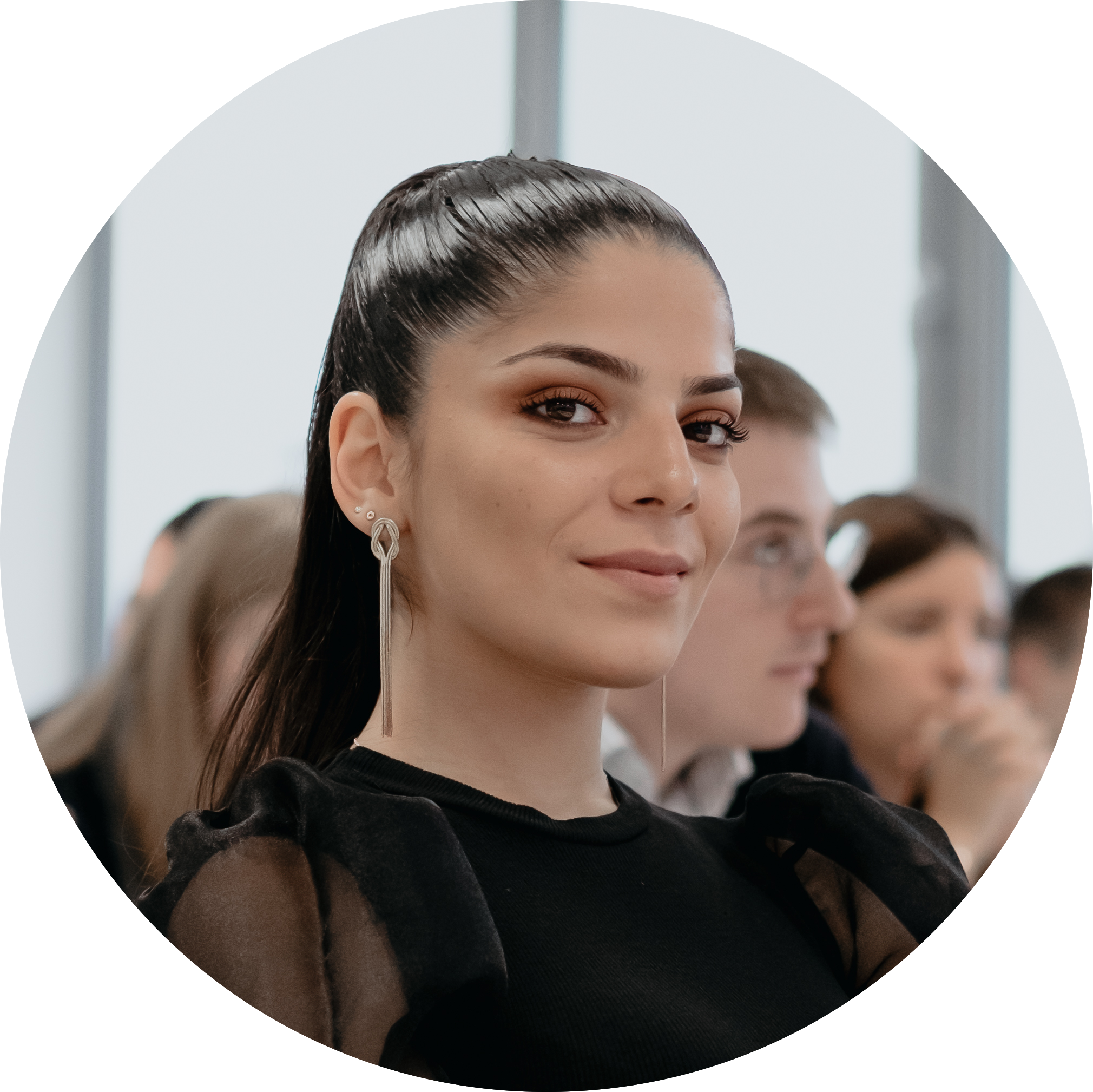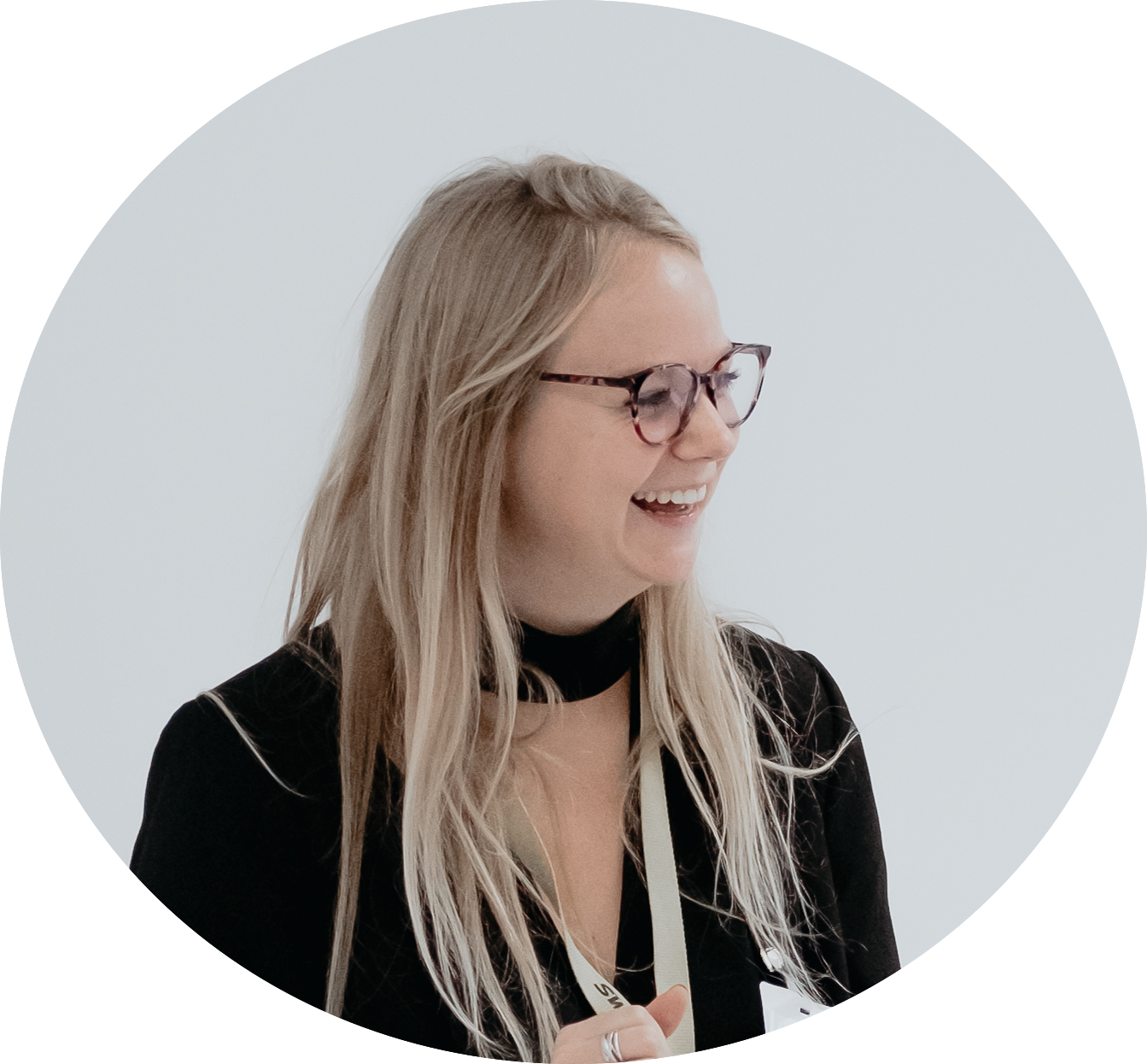 Vanessa Maillet
Human resources manager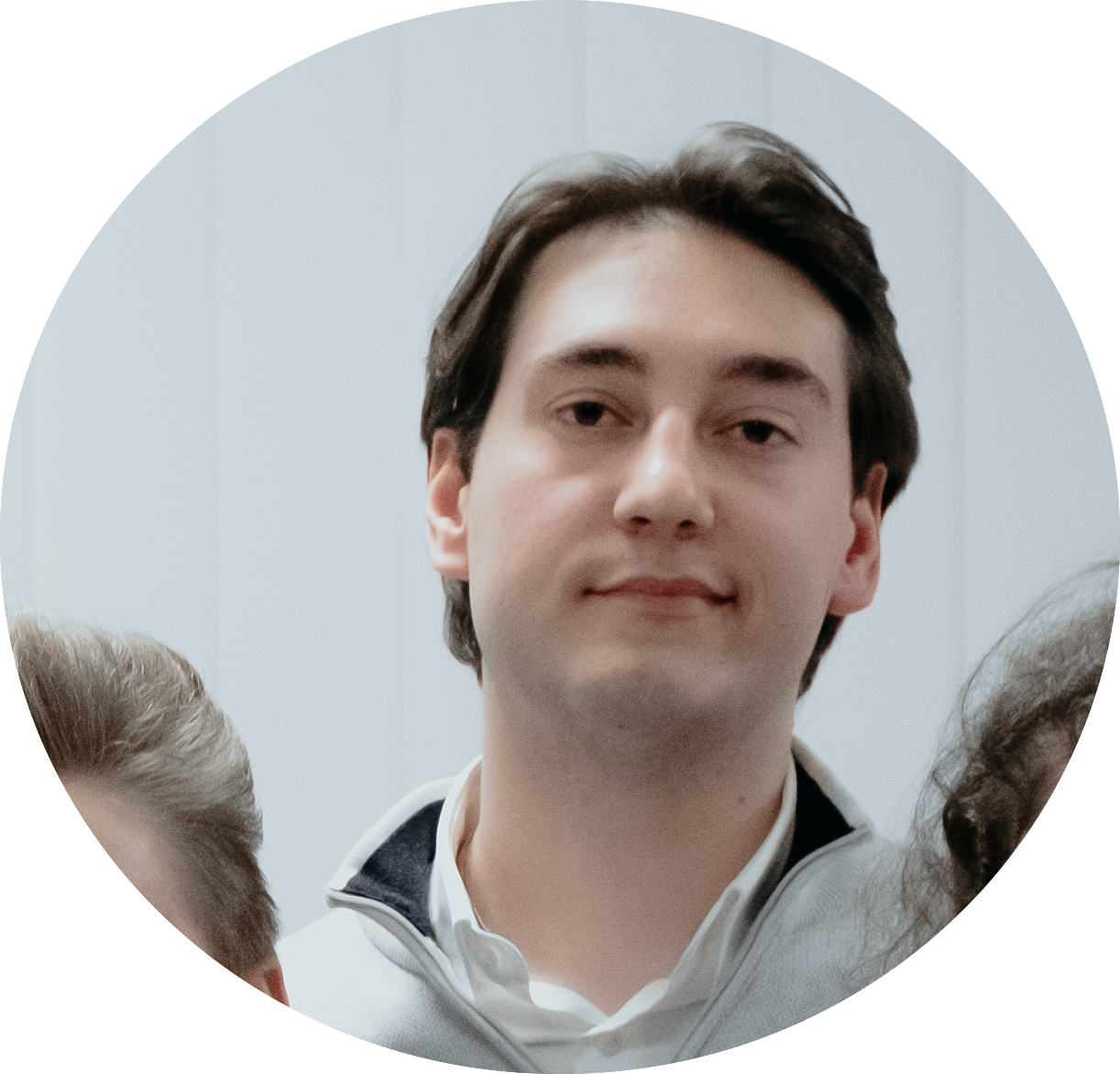 Gabriel François
Financial manager