Together, let's make your projects grow wings 
JEWaC'S is a junior enterprise that was founded in 2003 by a small group of students accompanied by one of their professors within the Warocqué faculty of Economics and Management of the University of Mons.
Our company aims at several objectives concerning the student members such as :

In addition, our members are committed to providing companies with a young, motivated and dynamic quality of service while remaining professional.
The enriching and human collaboration of our members with companies allows us to accomplish great projects!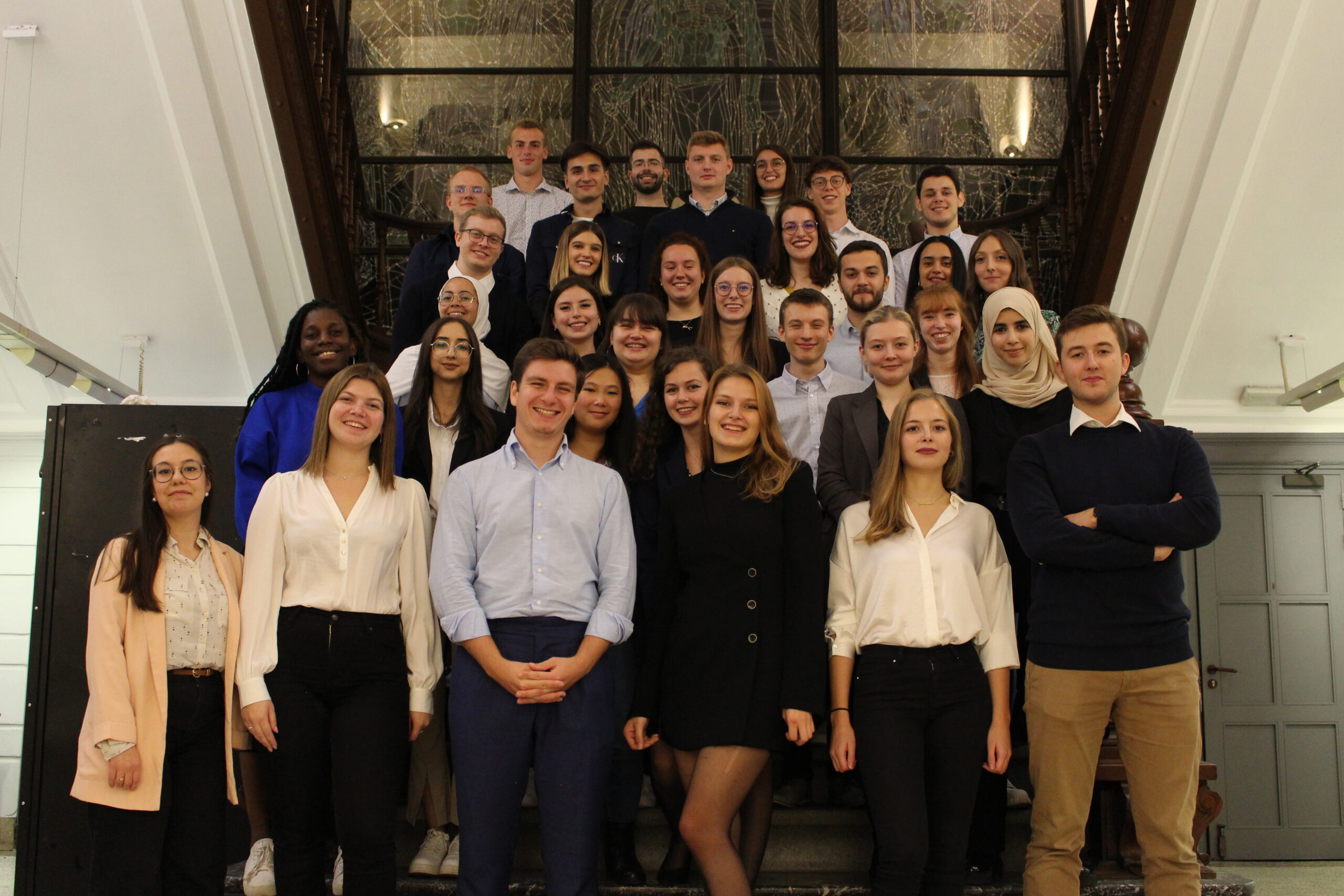 The world of Junior Enterprises was born in 1991 in Liege, through the creation of EAA Consult. However, it was not until 2004 that Junior Entreprises Belgium (JEB) was founded.
The objective of the association is to promote, accompany and represent all the Junior Enterprises in Belgium. Thus, it is really a support structure for Junior Enterprises, not a control structure. Moreover, it is the Belgian Junior Enterprises that vote for the composition of the board of JEB every year.
In addition to its main tasks, JEB also audits and certifies the Junior Enterprises in its network. JEWaC's is certified by JE Belgium Quality label.
JEWaC'S is part of the Mons Junior Consulting Group (MJCG) which is made up of our Junior Enterprise as well as YEP'tech Mons (yeptechmons.com) and FUCaM Junior Consulting | UCLouvain (FJC). The goal of the MJCG is to promote the JE of Mons and allow collaboration between them.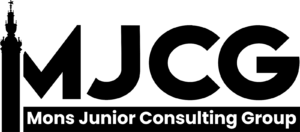 Our team 2023-2024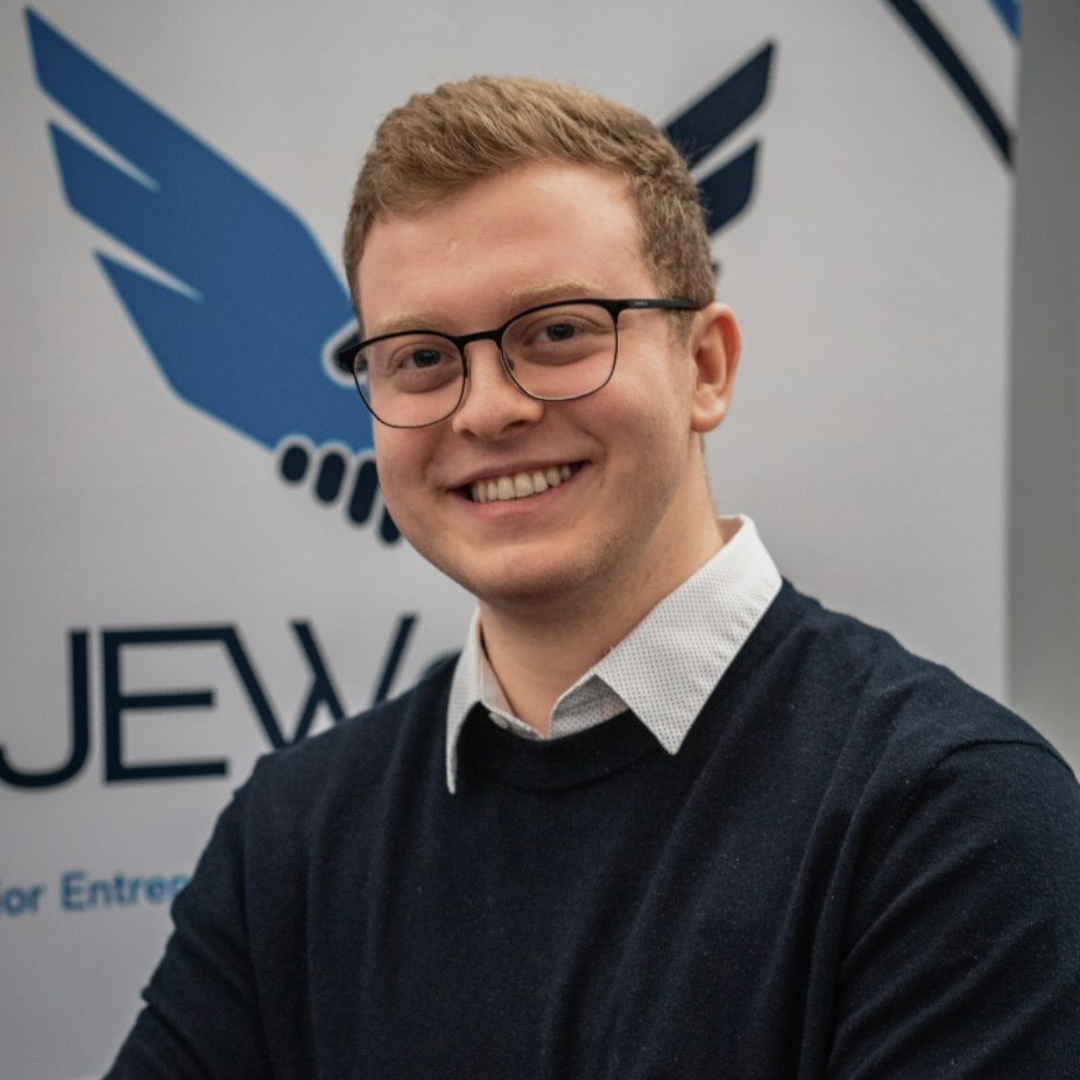 Alessio Brancato
Vice-President / HR manager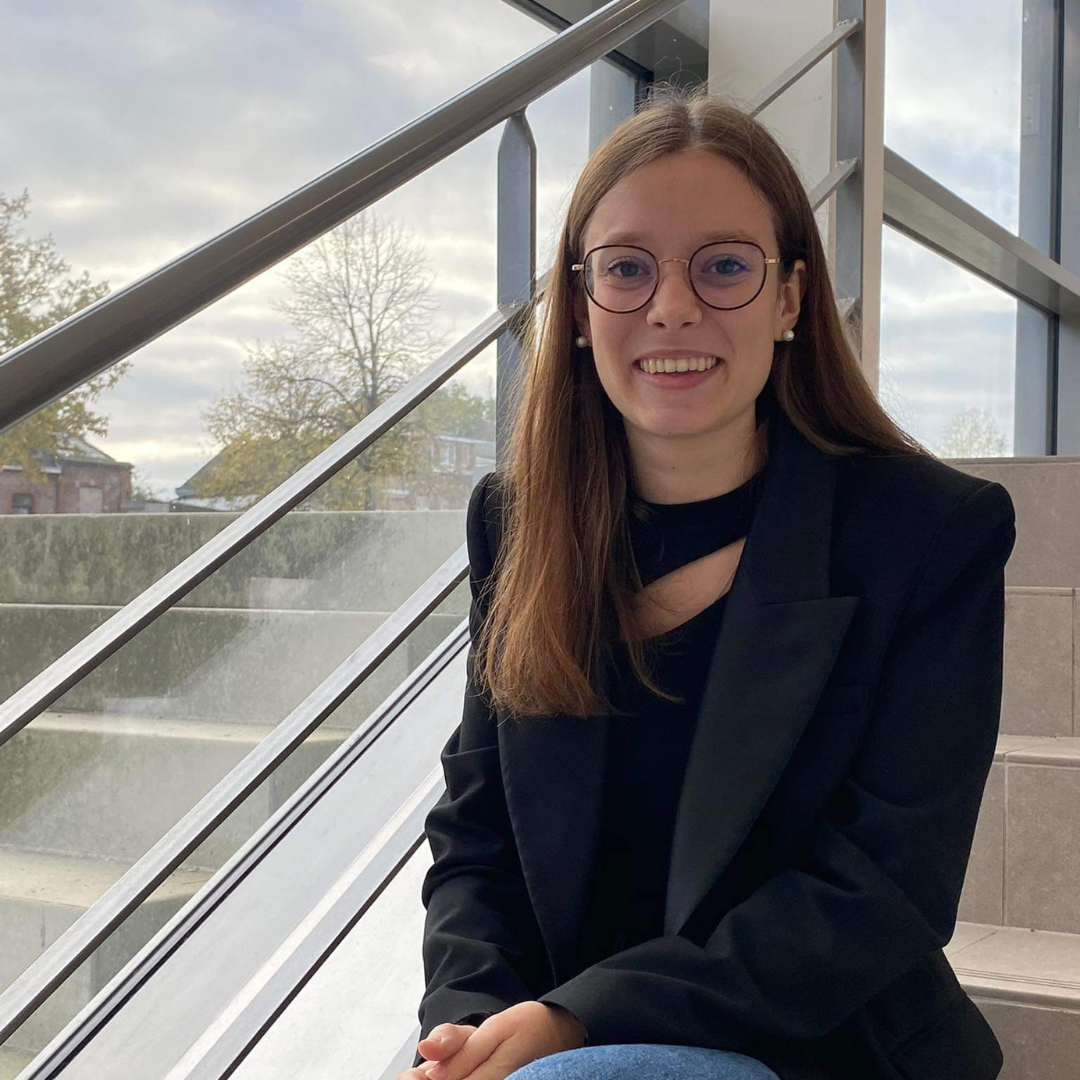 Camille Marcq
Community manager
Lucas Deweys
Financial manager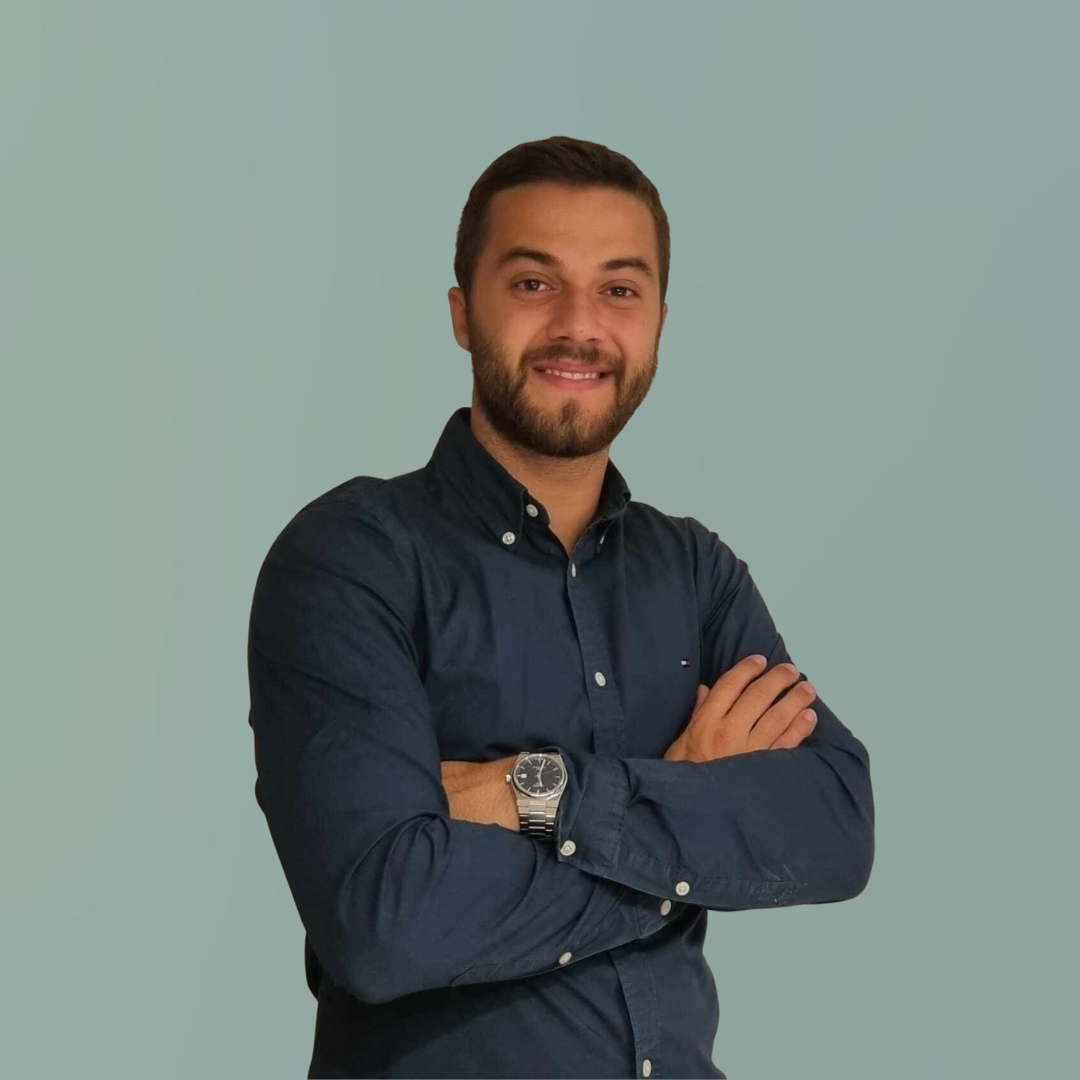 Pierino Angelini
Project manager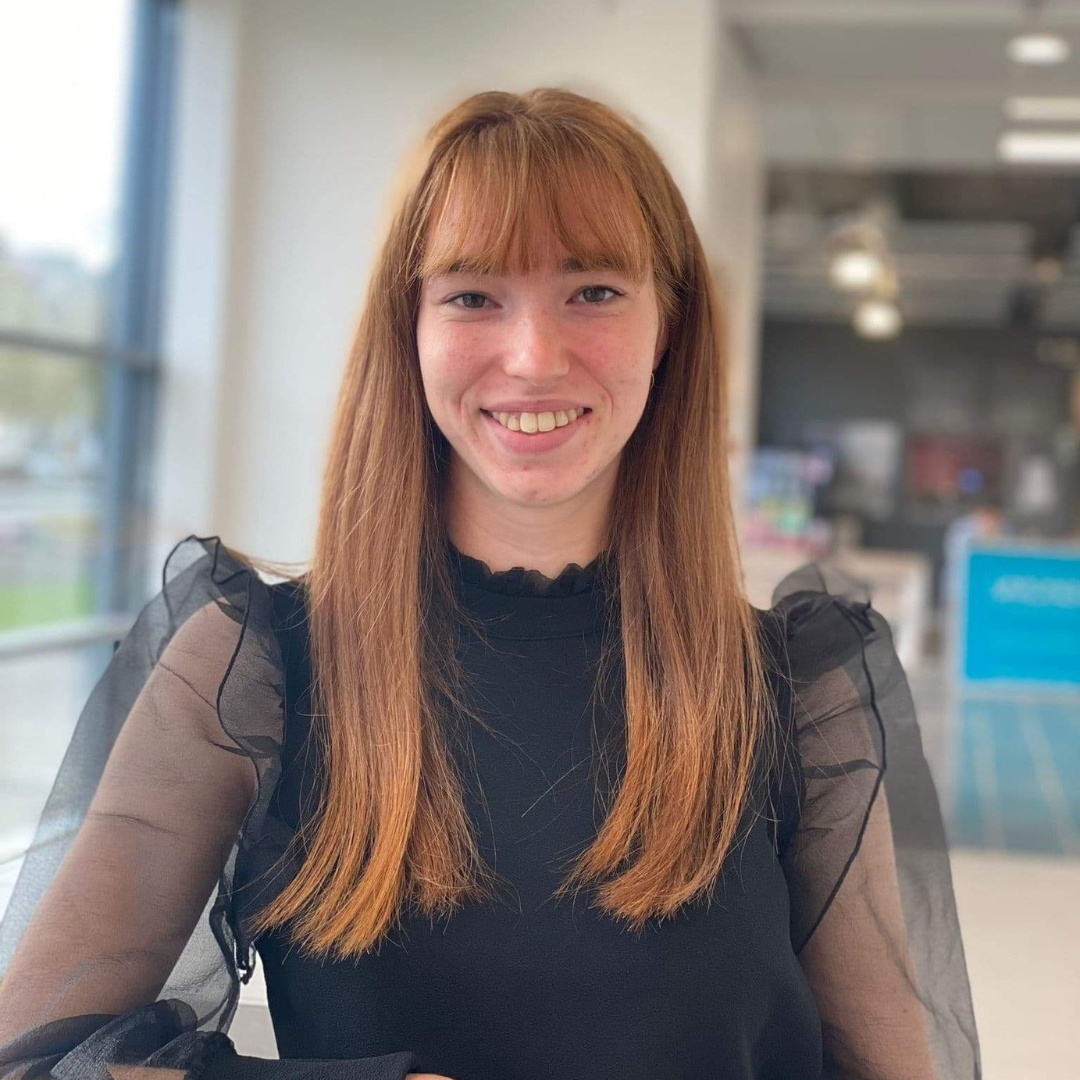 Marjorie Guimin
Quality manager