Jewacs at the service of companies
Thanks to the skills of our members and the support of our teachers, we help you to carry out your projects in different fields such as finance, audit, accounting and marketing.  
Indeed, we can carry out financial audits and evaluate the financial health of your company.
We can also offer quality services such as market research, satisfaction surveys, business plans, brochures and communication plans.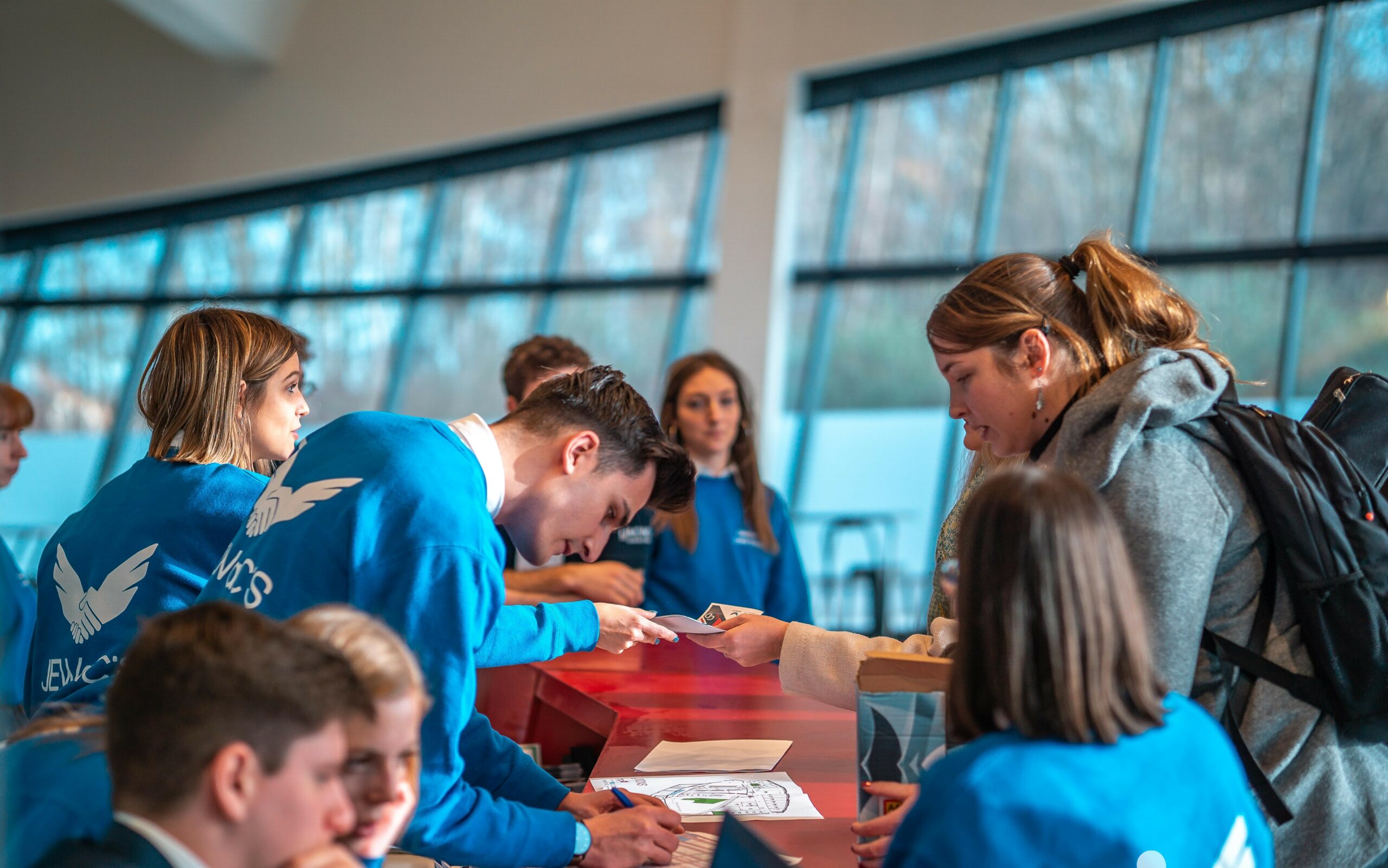 Our services
Here are the services we offer.
Feel free to contact us in the section provided for this purpose to obtain more information.
Our strength: quality work at competitive prices
Our goal is to allow our members to gain experience in fields directly related to their studies. The goal of our non-profit organisation is not to seek profits, so it is possible for us to offer services to companies at a much more affordable price. 
Companies that trust us can thus benefit from services in finance, marketing and website audit at very low prices, while having the guarantee of a professional quality work! Indeed, the services offered by our non-profit association are provided by students from the Warocqué Faculty of Economics and Management, all years combined.