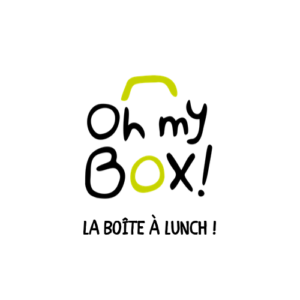 JEWaC'S had the opportunity to realize a project for the benefit of the company Oh My Box, located in Charleroi.
Oh My Box is a company that was founded by two friends who wanted to give meaning to their professional lives and put the family at the center of the idea. They wished to contribute, at their scale, to help children and their parents to enter in a more sustainable, healthier and more respectful food approach. To do this, they created "lunchboxes" for children in which the products offered come from local producers. Then, they decided to open these lunches to adults by creating the "Resto-Good" in Charleroi where it is possible to eat on the spot or to take the meal away.
To learn more about the company, click here.
The mission of JEWaC'S was to guide the two founders in their communication and marketing strategy in order to reach more customers and to make their concept known. To do this, a market study was conducted, via a questionnaire, to understand the target audience, to know the habits of potential customers, to know the packaging that would attract potential consumers, and to convey the brand image.